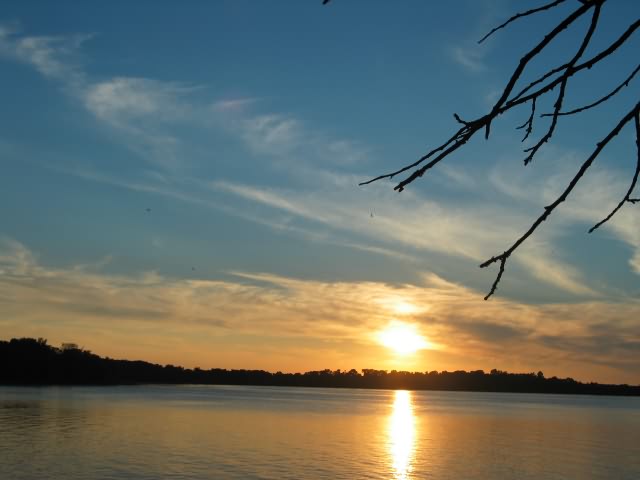 It's that time of the year again. Yep, vacation!!! Once again, we're headed to Ten Mile Lake near Fergus Falls, MN. However, this year is quite possibly the last. Lewie already arrived (in his brand new motor home) and has learned that the resort intends to make all of the sites seasonal beginning next year. In other words, one has to buy the site or cabin for the whole summer. Well I'm certainly not buying a site for the whole summer and only using it for 3-4 weeks. And besides, part of the reason we go is because we're near family and they rent a cabin and visit for a week. So anyway, this year we'll investigate other places and see what we find.
Another difference this year is that we agreed to go to Balaton, MN first which is where much of the family lives. When we made this trip in 2002, one weekend we left our trailer at Ten Mile Lake, packed our overnight bags and went to Balaton for a weekend. That was the first summer I had gotten into magic and did a few tricks at the bar. The locals loved them so this year, they want more. I've learned a little since then and have written a show that I hope will be entertaining. I tried to take things that work together and put them in some context that makes sense. So we'll arrive in Balaton on Thursday, August 5th and stay two nights before getting to Ten Mile Lake on Saturday, August 7th. So the magic show will be on Friday the 6th. I'll let you know how it goes...
OK, you know the drill. Links are on the left. I'll try and post fairly often when Internet access is available. Our trip begins August 1st and ends September 5th. Welcome and enjoy your trip with us (or "with" as they say in the Midwest).