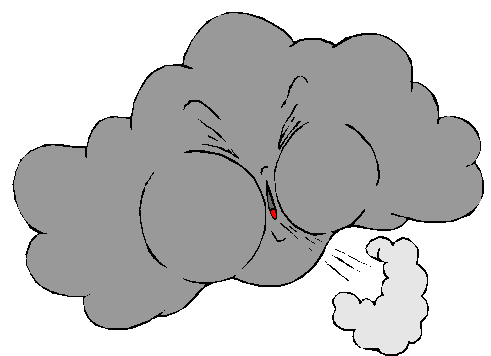 It's pretty windy today so fishing is out of the question. Lewie had errands to run and laundry to do so he decided today was a good day to do it. Denise has been craving Chinese food and we've noticed the Big Harvest Buffet in town so we decided to give it a try. We agreed to meet Lewie there at noon.
For a Chinese buffet, lunch was good. As Lewie says, we took the wrinkles out of our bellies. Lewie continued with his errands while Denise ran a few of our own. We started at Fleet Farm and then went to the grocery store. Then we came back to camp and took naps.
Dalton Sports called around 3:30 pm and the boat trailer axle was ready. I went and picked that up and then headed toward Ray's downtown. On the way, I decided to stop at the Dalton Liquor Store to buy some cold beer and restock the ice chest. Missy, who we know because she is a part time waitress at the steakhouse, was working at the liquor store, her other job. We chatted for about 30 minutes in between the locals stopping by for their daily 12 packs. It was interesting to talk with the locals.
Next I went to Ray's and they promptly put the axle back on the trailer in between a lot more chatting. Everything here happens at a much slower pace and I really like that. It's a nice break from the rush rush back home.
I got back to camp around 6:00 pm and we enjoyed sitting outside. The wind is not so bad at our camp. Everyone was still full from our big lunch so we skipped supper and just relaxed. Tomorrow I will get the boat out of the lake and take it back to Dalton Sports to get the power trim fixed, the electrical short resolved, and have them tighten the wheel bearings on the right side as it seems a little loose.
Finally we had a chance to take some pictures. Enjoy by clicking the links on the left.